Paper

Folded

Once
Created by
Stephen Panico
on
August 6, 2012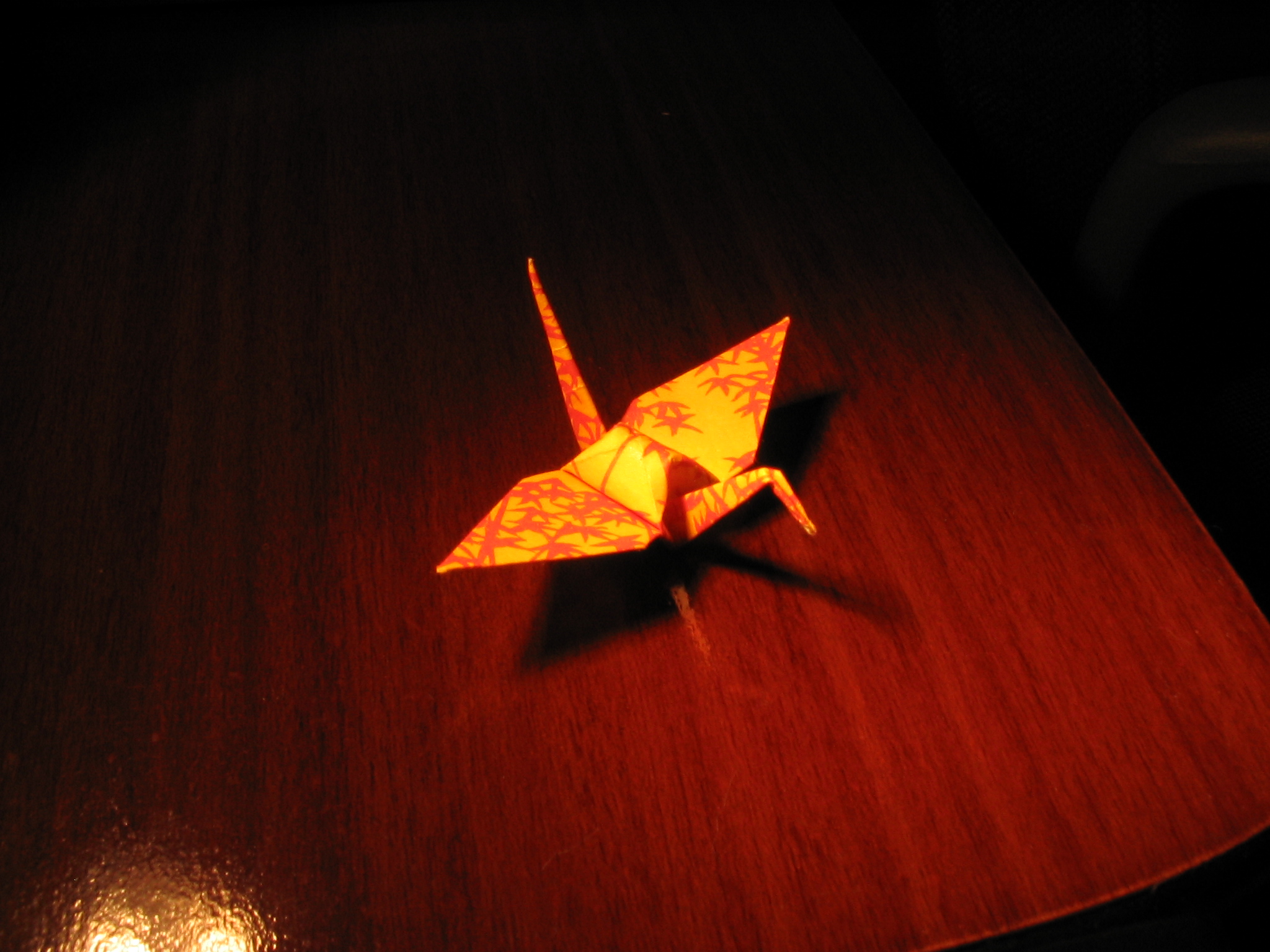 Simplicity often yields the best, and most accurate, results. Indeed, when applied to resources, basic actions can yield exponential results. Origami, the popular Japanese art of paper-folding, serves as a strong analogue to this principle. While some complex forms of origami exist, the most basic involves one sheet of paper, transformed only by the skill of the artist. This is accomplished through precise, intricate folds of the paper that create a three-dimensional object from practically nothing.  The first folds serve as the precursor to the others, and often do not contribute to the final form. Rather, they serve as a guideline for future folds, making them simpler and cleaner.
The concept between lean project management is essentially the same as origami. Using a small team with basic resources, it is possible to create something greater than its constituent parts. Elegance, rather than the unnecessary expenditure of additional resources or time, dictates overall success. While it would be possible to create a crane with enough construction paper and tape, it will pale in comparison to one expertly folded with the casual grace of a master. In the same way, throwing money and resources at a project may get the job done, but it is wasteful and ultimately less effective than maximizing efficiency from the start.
The two most effective determinants of project success can be loosely defined as experience and skill. A backlog of project data can bolster the first of those. A system that provides insight into ongoing projects aids substantially with the second. Existing resources, used wisely, always prove more valuable than tacked-on additions meant to keep a failing project afloat.